WORSHIP ON THE THIRD SUNDAY OF LENT TODAY, SUNDAY, MARCH 12 AT 10:00 AM
---
SPECIAL CONGREGATIONAL MEETING
TO VOTE ON BY-LAW REVISIONS
TODAY, MARCH 12 FOLLOWING WORSHIP
---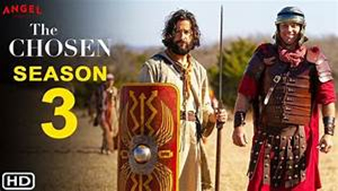 THE EVENING, MARCH 12, 6:30 PM
GCC MINISTRY CHAPEL
---
MONDAY, MARCH 13, 7:00 PM
GCC MINISTRY GATHERING ROOM
ALL WELCOME

See Ray Levsque for more information.
---
COFFEE TALK
THURSDAY, MARCH 9, 10:00-11:30 AM
GCC MINISTRY CENTER GATHERING ROOM
A great time for friends and neighbors to come together
for an informative and entertaining time.
All Are Welcome!
---
MISSIONS COMMITTEE MEETING
THURSDAY, MARCH 16, 7:00 PM
MINISTRY CENTER CONFERENCE ROOM
---
THANKS TO ALL OF YOU WHO SIGNED UP LAST WEEK!
WE STILL NEED A FEW MORE FOLKS TO SIGN UP FOR TO
GREET, READ SCRIPTURE, AND TO DO OUR FELLOWSHIP TIME FOLLOWING WORSHIP
Sign-up sheets are in the Gathering Room.